Welcome to British Airport Cars
Why book with us?
British Airport Cars is a high-quality taxi service. We offer reliable and comfortable airport transfers to and from all UK airports to a range of locations. Our range of airport location includes Heathrow, Gatwick, Stansted, Southampton as well. Other Cruise transfers, Dover cruise port transfers, Southampton cruise port, Harwich cruise port transfers, Portsmouth Seaport transfers, Tilbury cruise port transfers and London Airport transfers are Heathrow Airport Transfers, Gatwick Airport Taxi, Southampton Airport Transfers as well.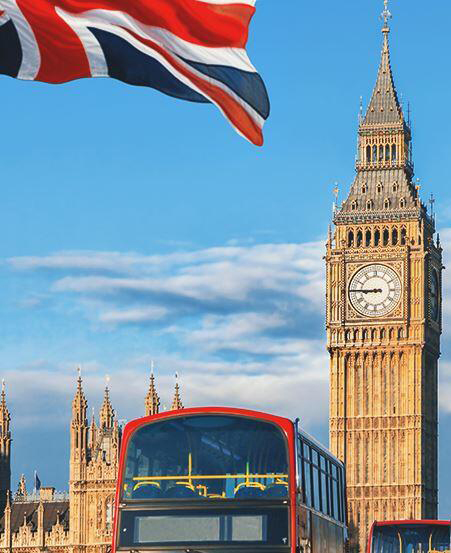 Redeem Your Discount Coupons.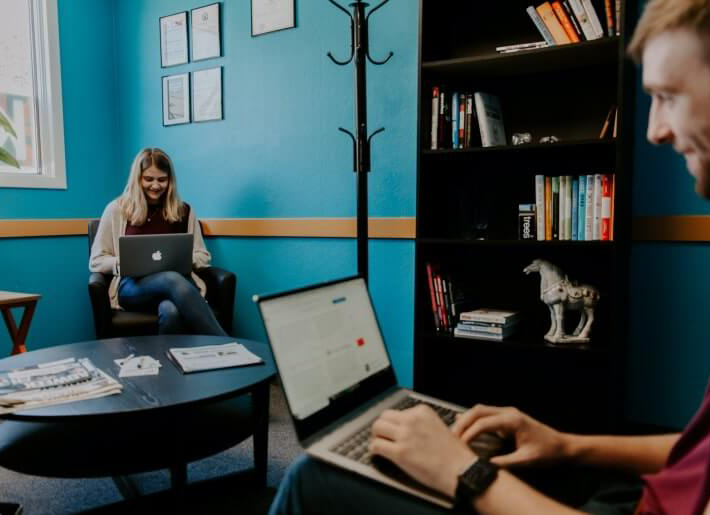 Book a returned to claim your 10% discount.
Customers are
loving US
Juan de Leon
Our driver this morning was outstanding. Good driving, pleasant, courteous. He represented your company very well. Disembarkation took a bit longer than planned, something to do with the tide and the gangway.
Iain Stewart
"Thanks again for first-class, rock-solid service between central London and Gatwick. I can't imagine ever using another car service – you have built something truly reliable, highly competitive, and invaluable to the customer".
Pal Sigh
We would like to thank you for your excellent service. We booked two trips – one from the northern suburbs of London to the West End for a wedding, and the second a pick-up from the reception in Putney. The driver was prompt, polite and very helpful. He drove smoothly and got us to our destination in plenty of time. We had requested a pick-up from the reception at 11pm, but he anticipated that we might want to leave earlier, and when we called at 9pm he was already on his way! We would highly recommend British Airport Cars, not only for airport trips, but also general journeys.
Ray Johnson
Thank you for your email. My review is as follows: I booked British Airport Cars as they had excellent feedback. I was traveling for business with colleagues and couldn't afford a poor service. They were polite, early, courteous and the transportation was clean. I would highly recommend them and would use them again. 5-star service.
Patsy Beverwijk
Thank you, Chris, efficient service by email in arranging the transfer with a competitive quote, very pleasant driver and despite the nightmare that is London traffic, Karan got us to our destination on time. We would definitely use the service again. Kind Regards
John Reed
Just a note of thanks. Lee, our driver, was terrific. Unflappable, affable, and efficient. I'll be booking at least two more rides this summer, maybe four. USA
Shelton Reed - USA
I come and go from the US to the UK regularly. I've used British Airport Cars a dozen times or so, and will never see another service. Without exception, the drivers have been prompt, efficient, and friendly, and the cars clean and comfortable. Prices are quite reasonable.
Leslie McGrew
Excellent driver - polite, professional. He met us right on time, and got us to the Southampton dock in record time (even in rain and heavy traffic). BAC was recommended to me by my travel agency (The Cruise Shoppe of Boulder, Colorado), and it was an exceptional recommendation. I will definitely use British Airport Cars again!
Ruth Thompsett
Just to say a very big thank you for the excellent service you provided this week taking and collecting my friend and I to Tilbury Docks. The email confirmation service is excellent. Chris, the driver, was extremely pleasant and also very punctual. I thoroughly recommend this company and service provided. Strood Kent
Paul Ben Ishai Israel
This is the second time we have used British Airport Cars. Both times the service has been excellent, with good drivers and clean cars. The taxis have arrived on time and got us to our destinations in good time. I can heartily recommend your service. Best regards
Joanna Martin - USA
Thank you, Chris, for the perfect arrangements for our transfer from Oxford to Tilbury today, August 6. Our driver was on time, very efficient and most pleasant. We can always rely on your personal attention to our service requests. We look forward to future occasions with British Airport Cars.
Hinda and Marvin Finston -USA
My wife and I just returned from a trip to Norway via the UK I just want you to know how pleased we were for the entire experience with your company. From booking online your entire process was very professional. The pickups at all three points were punctual and our arrivals were as scheduled. We were very pleased with Karan. He was professional, charming and an excellent tour guide. Thank you again. Your Co. was perfect for our transportation needs
Gavin Dalzell
Great service, many thanks! Easy booking, prompt pick up. A courteous friendly driver, good advice re changing traffic situation and pick up times. Very clean and comfortable car. Highly recommended. Have already booked again for this week.
Joan Ciano
Hi Chris, Please thank Karan for his wonderful service and disposition. Things were not working out for us from our flights and now our rental, but Karan was very helpful and patience. Thank you for the excellent service. Joan
Pat Bond UK
I wanted to thank you so much for your concern and care for them in giving the best possible service. You may have had no idea how valuable that was, and that you provided what turned out to be the best part of their very long journey, which involved travel from North Shields to Newcastle, Newcastle to King's Cross, King's Cross to Heathrow, Heathrow to Mexico and lastly Mexico to Guatemala. So thank you for the part you and the driver (who was wonderful) played in making a painful process just that little bit better than it might have been. With best wishes, and an assurance that if the need arises yours again will be the first firm I will contact.
Juanne Boyce
First, let me say thanks again the Gibson party is singing plenty praises they are very happy with your service. Travel agent Barbados
Clifton Lynsdale Southwick Brighton UK.
Thank you for providing a pleasant, relaxing and reliable service at a good price. We were impressed with the kindness, helpfulness and courtesy of your driver. He made the journey a part of our holiday. I shall use you when next I travel and also recommend you.
Lilian Soo - Australia
If you are visiting the UK and looking for a reliable and reasonably priced transport service between airport and hotel, I highly recommend British Airport Cars. It was easy to book online with them and choose the type of vehicle suitable for my group of 4 and another time for my group of 6 with large suitcases. They were very helpful and prompt in communicating to my emails and when I had to change our time of pick-up, they tried their best to assist us. Their cars were clean and their drivers were polite and on time. It has been a very positive experience dealing with such good service from this company. Thank you, British Airport Cars.
Lisa and Jamie Savage
Hello– We would like to give a recommendation for our driver Suresh yesterday. We had a short timeline to go from the rail station to Heathrow and Suresh went out of his way to make sure that we got there with time to spare (which was not easy with the London traffic). We will recommend your service to others and we will happily use your company again if we return to London.
Jim Magats
I want to drop you a note and let you know how appreciative we were of Thura for his patience this morning as he waited for us to locate my colleagues' mobile phone. Please thank him again for us!
Brian Young
I use these guys all the time! They are very reliable and always punctual! Their drivers are courteous and helpful! I would highly recommend them!
Carol Tyrrell
Thanks, Chris, service like that is the reason why we use British Airport Cars and recommend it to our friends!
Nicki Dyer
We returned home from holiday yesterday and I wanted to say thank you to you for your service for car hire to Heathrow airport. Suthan our driver was most friendly and courteous, on time and helpful and everything went to plan excellently. I won't hesitate to recommend you to others. Thanks again - I am sure will be using you again in the future. Kind regards Nicky
Mike Randall
I will definitely write a recommendation and tell my travel agent and friends. Your service was perfect! As well as professional. Thanks!!
Cassandra Eason - Jersey
Chris was an excellent driver, punctual, helpful and very respectful. I would use him again. I am 71 and travel a lot for business and I was very impressed with the service and the immaculate car,
Sharon Harrison-Noller
'Excellent service – drivers were brilliant, whole experience made the travelling much smoother, less tiring and stressful. Will definitely use this Company again - Thank you British Airport Cars !'
Ann Holloman
My friend and I were very happy with the professional service provided by your driver, Soori. He was an excellent driver and was very skillful and adept at safely maneuvering through the rush hour traffic between Gatwick and Heathrow. We decided it was the best decision we made to book a driver through your service. I would not hesitate to use your service again and would not hesitate to recommend your service to friends and family.